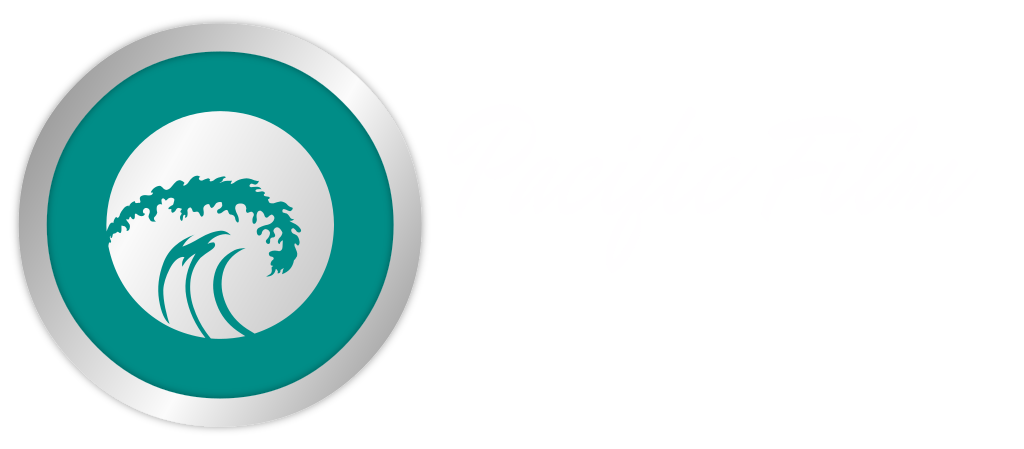 Your Documentary Hub to Achieve the
United Nations Sustainable Development Goals by 2030
You can help us to build positive partnerships and collaborations which will develop, produce, and distribute high quality documentary films and television series.
UPDATE
"Education is our most powerful weapon to change the world."
Nelson Mandela
You have a story to tell. We will help you tell it.
This 4-minute video answers several of the FAQs we've received. You'll also learn how a World War Two journal became a feature documentary. "With One Tied Hand" tells the tale of the brave Buffalo Soldiers who had helped liberate Italy, but unfortunately returned to America only to confront restrictive "Jim Crow" laws. It is our hope to inspire you to tell your own story via a documentary film. Using Artificial Intelligence technology, we have a new, economical documentary format available. We look forward to hearing from you.


Dayle Hartnett, Ph.D., Producer
Joe Hartnett, Director
Reviews of our documentaries.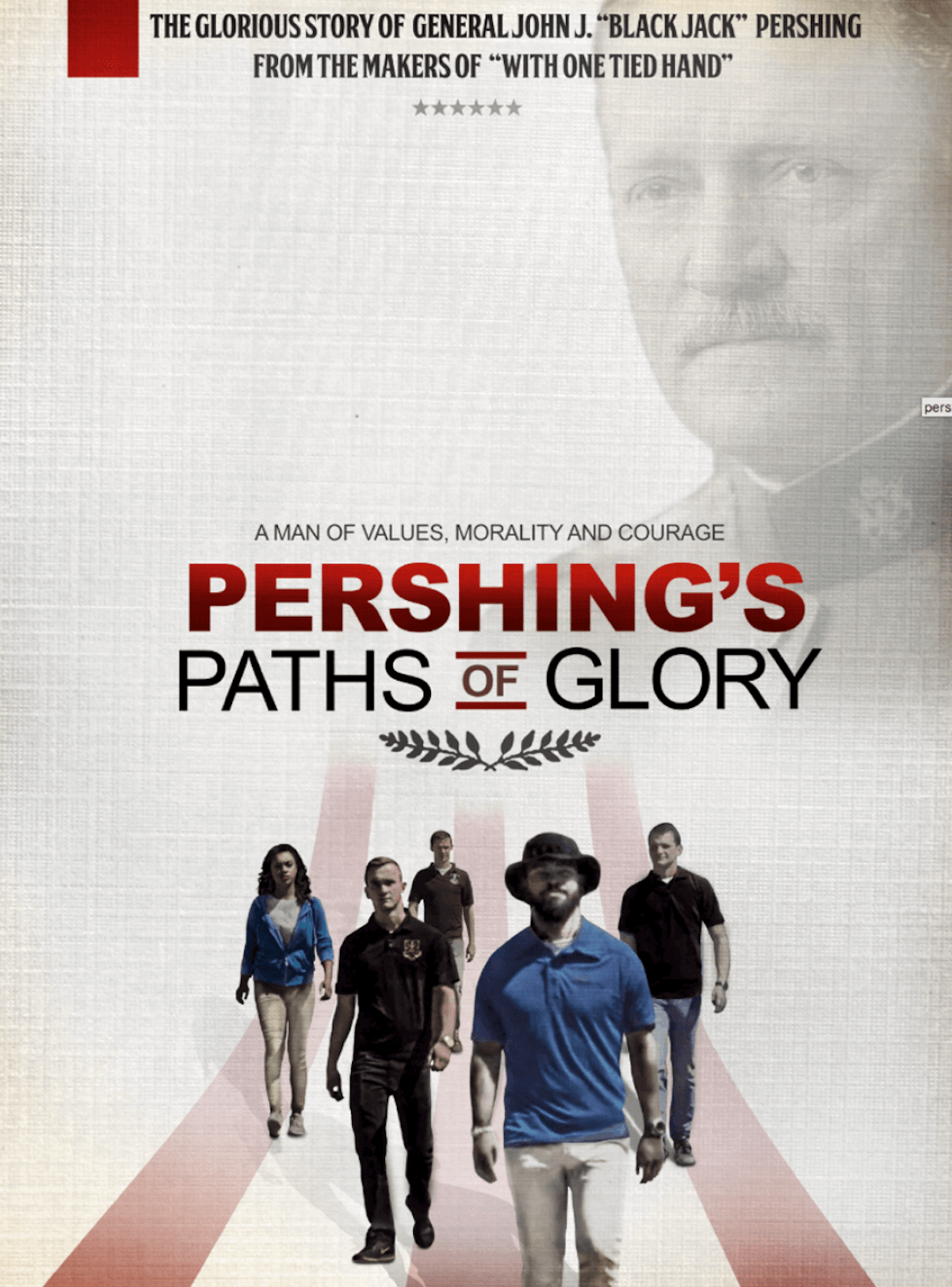 PERSHING'S PATHS OF GLORY



Feature Documentary (42:41)
Produced by Dayle Hartnett, Ph.D.
Directed by Joe Hartnett





"This movie dramatically illuminates the legendary icon of World War One - General John J. "Black Jack" Pershing. It shows why the General has been honored for over a century as a visionary leader. The film recounts the adversity he suffered through and tells of the great love he had for his soldiers, especially the Black troops he led three times – the Buffalo Soldiers. And the 500,000+ immigrants who joined the American Expeditionary Forces to fight for liberty in France. If there ever was a soldiers' soldier, it had to be General Pershing. He was brilliant but he also had "Street Smarts." I love that these young cadets are the ones telling his story, so that succeeding generations will know about his courage, dedication, and integrity."'





Reviewed by
Major General (Ret.) Alfred A. Valenzuela
Please click here

to learn more about this movie
and to get it on Amazon Prime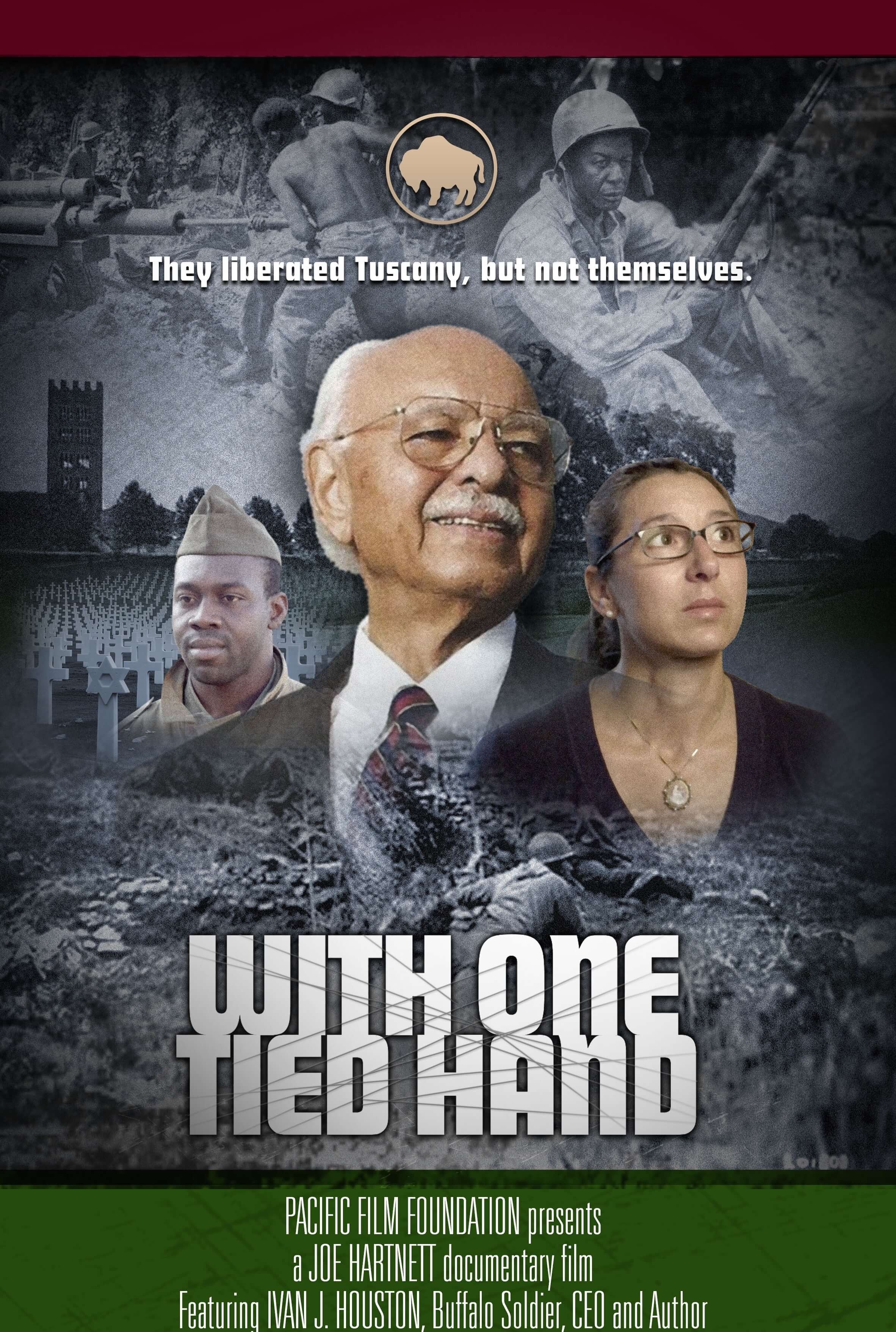 WITH ONE TIED HAND
Feature Documentary (57:46)
Produced by Dayle Hartnett, Ph.D.
Directed by Joe Hartnett



"This is brilliant. Really brilliant. I cried. Several times!! Thank you for capturing this piece of history before it is gone. You did a fantastic job of finding so many subjects to support why the Buffalo Soldiers are still important in Italy (and why they should be honored here in America!!!). Angelo's recollections of being 5 and seeing these "angels open their arms"...giving him chocolate for the first time had me in tears again. Ivan J. Houston is an amazing subject - and to even see how his ancestors fought in previous American wars! He is so well spoken. Loved the scenes of he and fellow Buffalo Soldier Andy Pollard in the diner. Loved seeing him finally enter the gates of Lucca! I cried seeing him finally appreciated for all he risked. So impressed! Thanks for letting me see it."





Reviewed by
Stephanie Young Rosen, Writer and Educator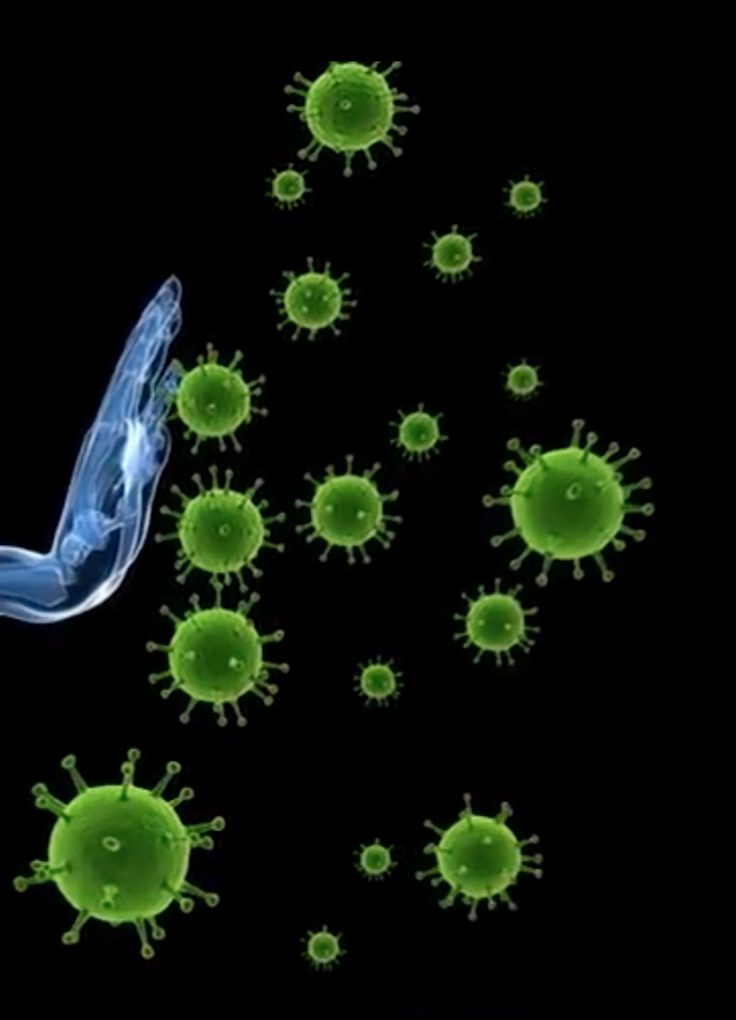 A DELICATE BALANCE

Short Documentary (10:55)
Produced by Joe Hartnett and David Hutchinson
Directed by Mark Jonathan Harris and Steve Albrezzi
Edited by Sam Derloshon


"Almost 20 years ago, I was approached by 3-time Oscar-winning director, Mark Jonathan Harris to be part of a documentary about a new immune-based therapy for glioblastoma that we were working on at the City of Hope. We were genetically modifying human T-cells outside the body and then reinfusing them to fight brain cancer. The film, A Delicate Balance holds up very well today. Gene therapy has come a long way. Two new RNA-based vaccines for the ongoing pandemic (Pfizer/BioNTech and Moderna) are a type of gene therapy that works inside the body to activate the immune system to fight COVID-19."




Reviewed by
Laurence Cooper, M.D., Ph.D., Physician/Scientist



to learn more about this topic and
view the Documentary
COLLABORATIONS
Click To Learn More
Your support and contributions will enable us to meet our goals and improve conditions.
Your generous donation will fund our mission.