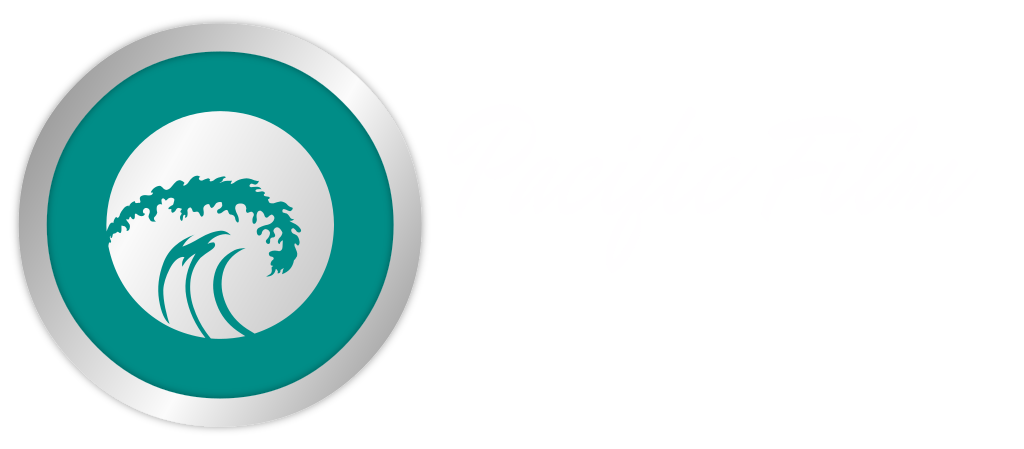 DOCUMENTARIES FOR SOCIAL JUSTICE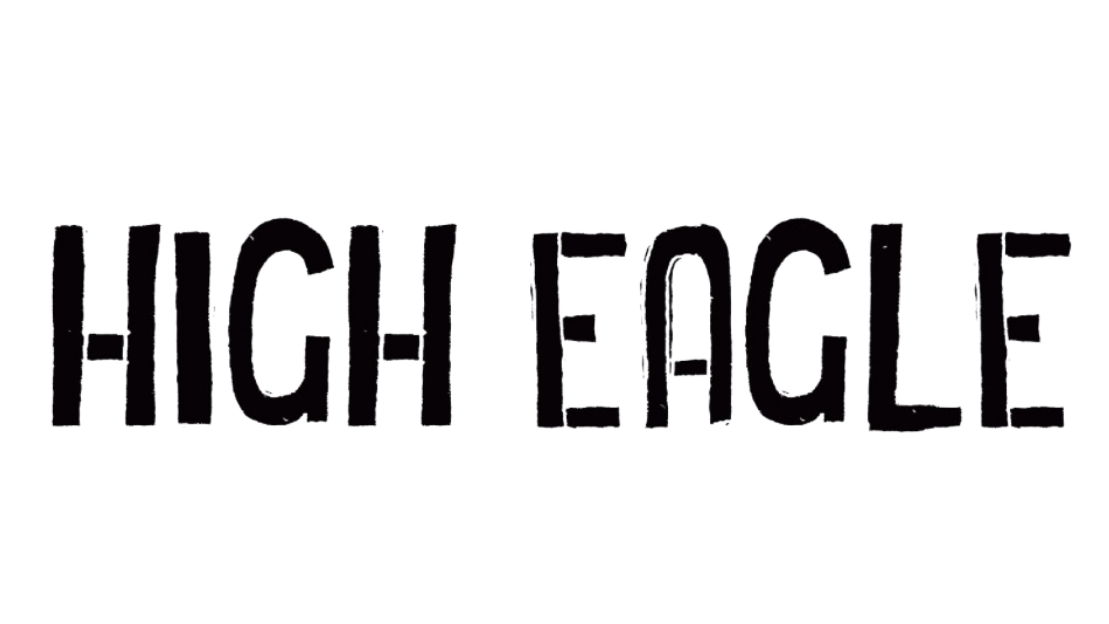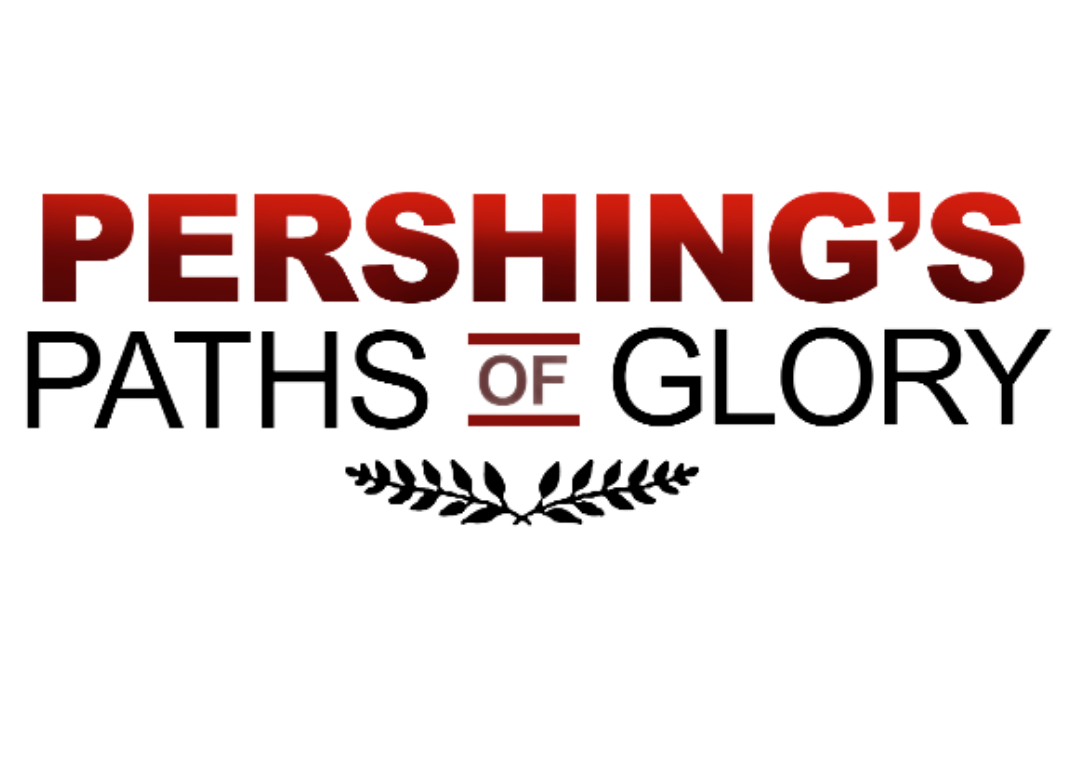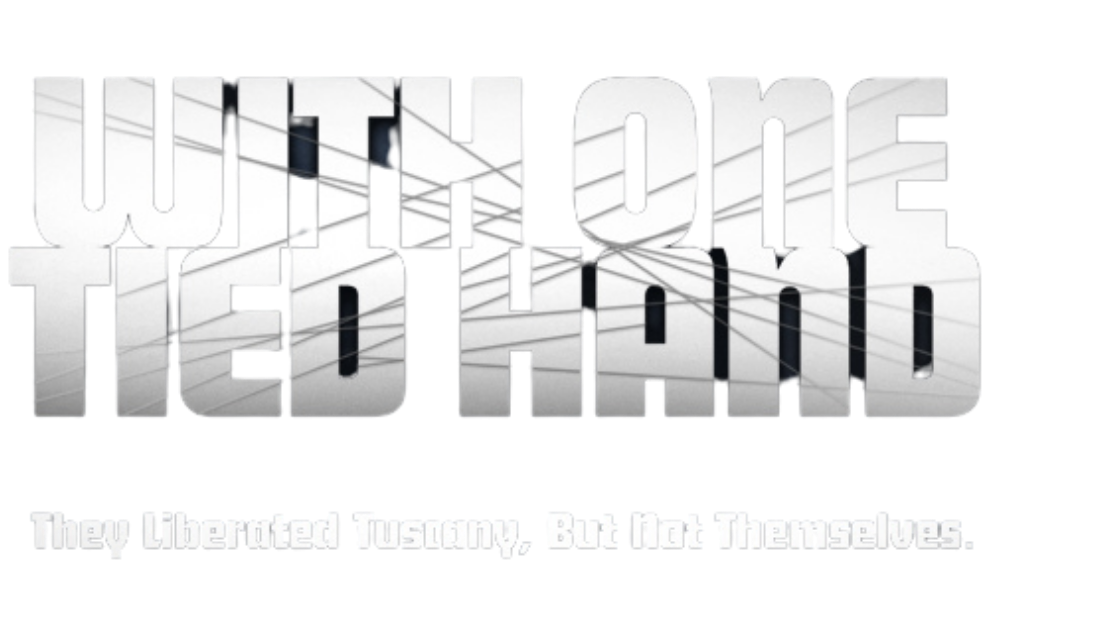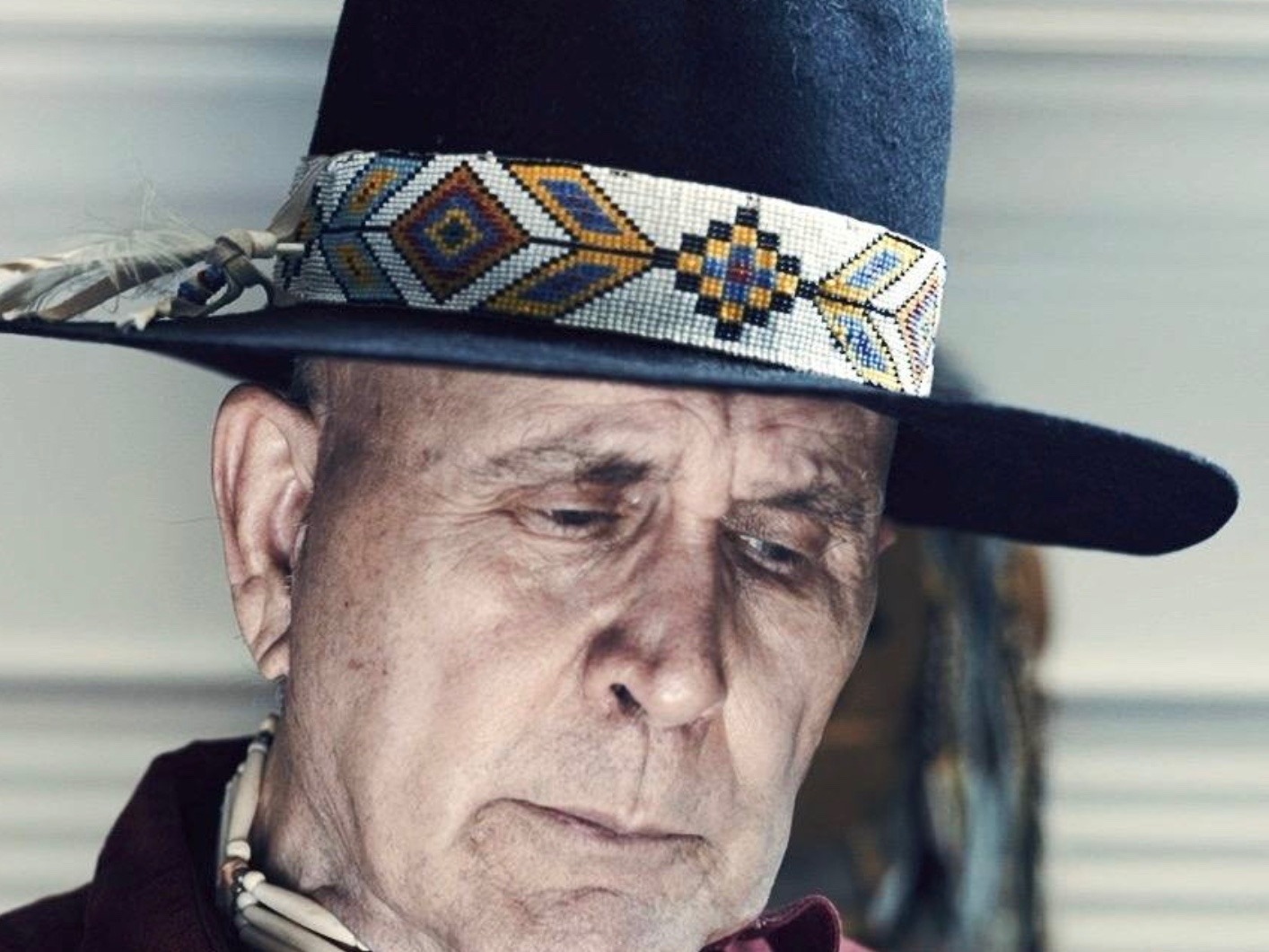 NASA's first Native American physicist helps save the crew of Apollo 13, for which he receives the Presidential Medal of Freedom.
​​​​​​​x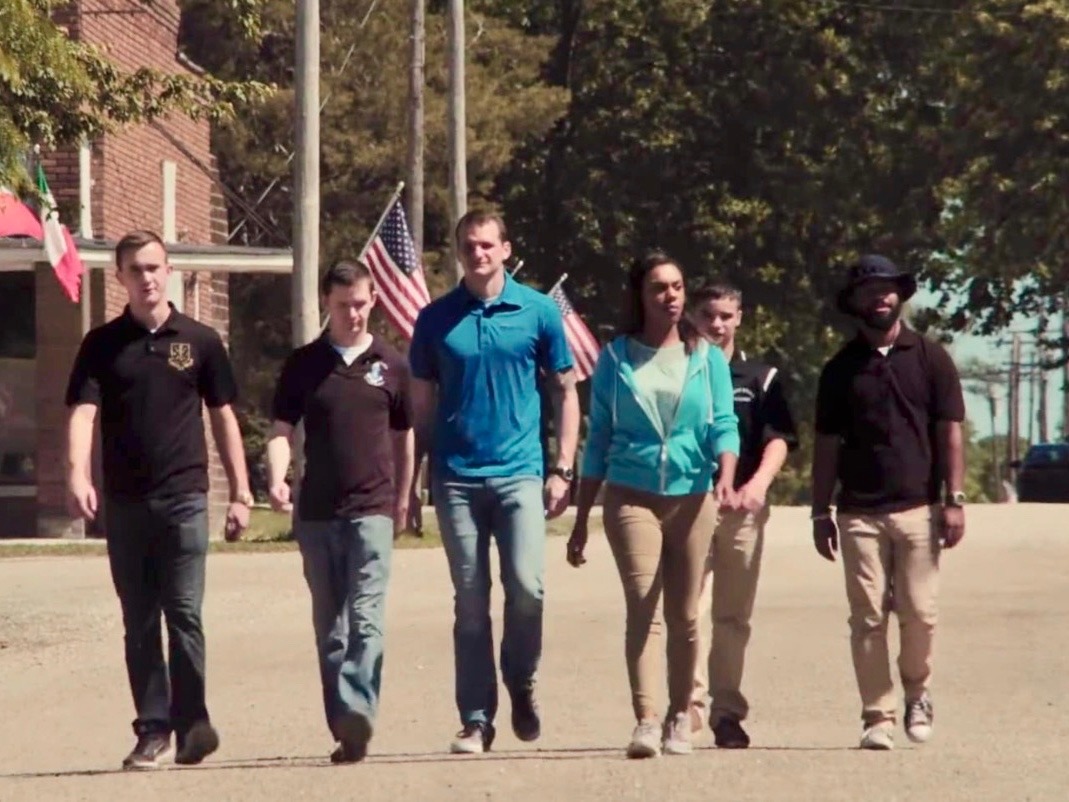 Young leaders follow the footsteps of the great General John J. "Black Jack" Pershing, a role model for leaders today with his admirable personal values of honor, acceptance, and integrity.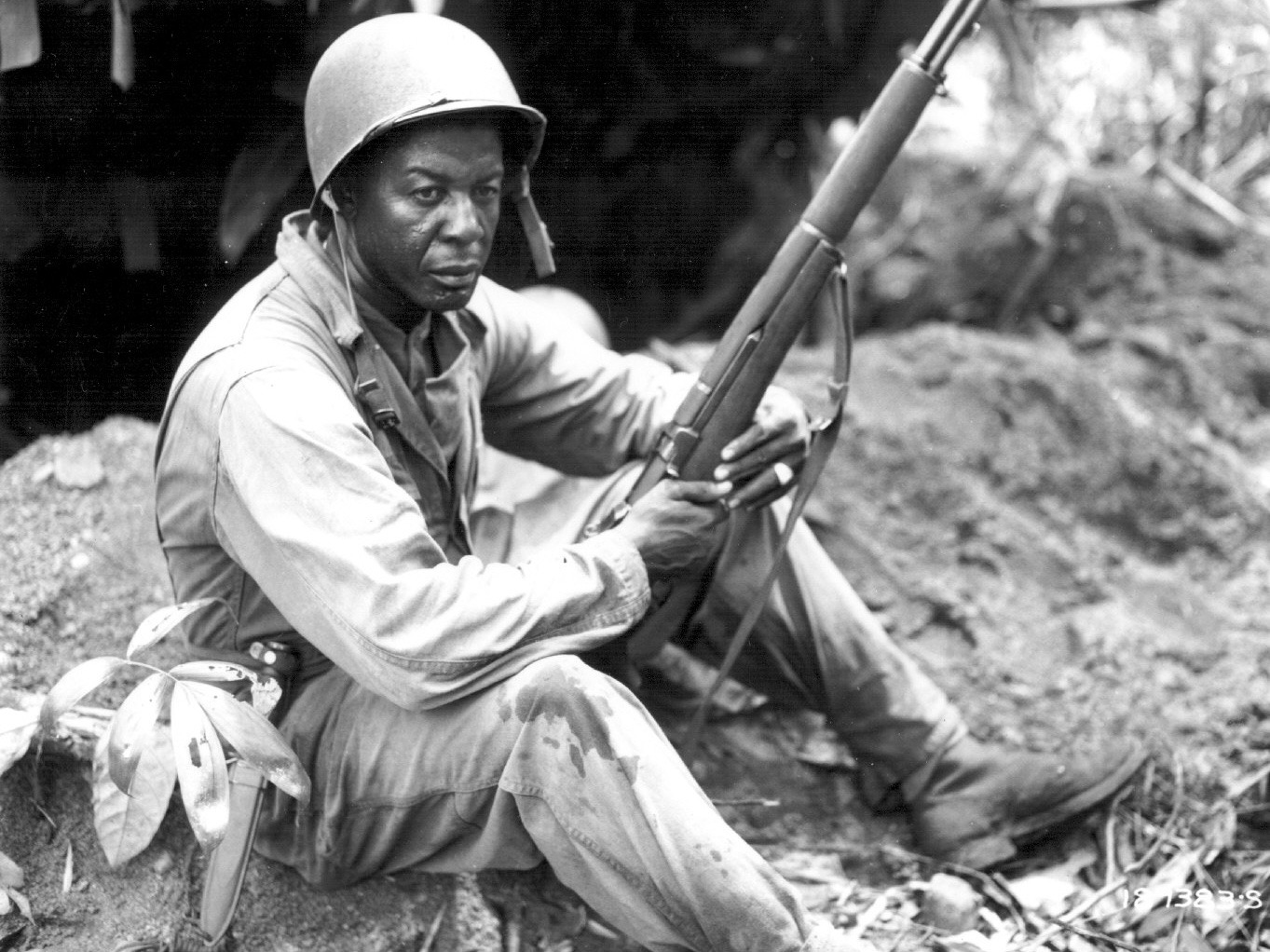 A little told American story is the unique liberation of the Tuscan people by the Buffalo Soldiers of WWII who tragically returned home to a 'Jim Crow' America.

Pacific Film Foundation shares the United Nations Sustainable Development Goal to promote peaceful and inclusive societies for sustainable development, provide access to justice for all and build effective, accountable and inclusive institutions at all levels.
UPDATE
"Education is our most powerful weapon to change the world."
​​​​​​​
- Nelson Mandela
You have a story to tell. We will help you tell it.
This 4-minute video answers several of the FAQs we've received. You'll also learn how a World War Two journal became a feature documentary. "With One Tied Hand" tells the tale of the brave Buffalo Soldiers who had helped liberate Italy, but unfortunately returned to America only to confront restrictive "Jim Crow" laws. It is our hope to inspire you to tell your own story via a documentary film. Using Artificial Intelligence technology, we have a new, economical documentary format available. We look forward to hearing from you.


Dayle Hartnett, Ph.D., Producer
Joe Hartnett, Director
COLLABORATIONS
Find Out More
Your support and contributions will enable us to meet our goals and improve conditions.
Your generous donation will fund our mission.