The Story of Pacific Film Foundation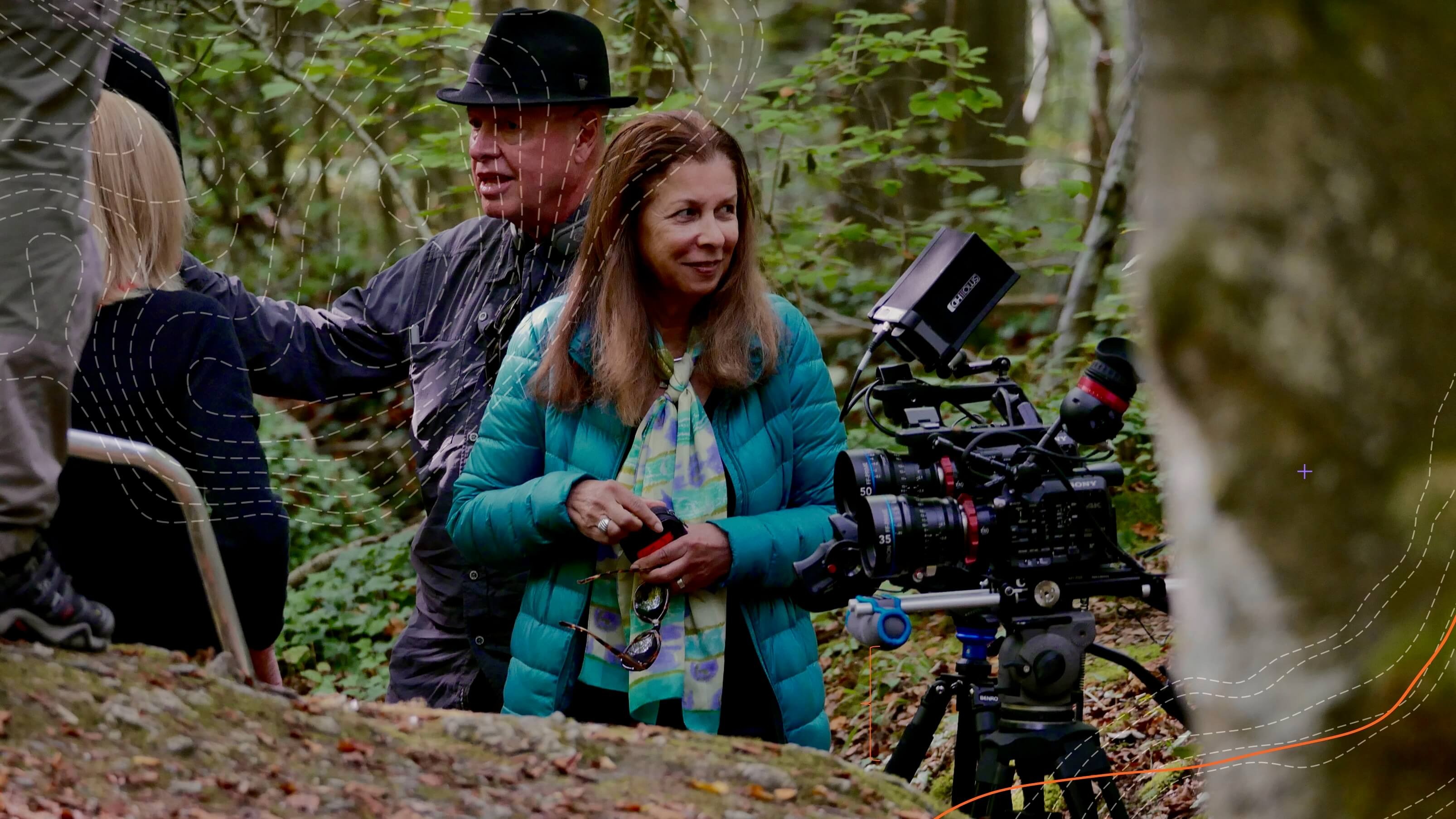 Director Jo
e Hartnett and Producer Dayle Hartnett, Ph.D. are shown on set near Verdun, France as they filmed their documentary,
Pershing's Paths of Glory
"Encore Career" Filmmakers
in Pacific Palisades, California
After leaving their first careers 15 years ago, Joe, a marketing consultant, and Dayle, a professor, co-founded the non-profit Pacific Film Foundation in 2005 to make meaningful documentary films about scientific breakthroughs, social justice, and civil rights.

Pacific Film Foundations first short documentary film was A Delicate Balance filmed at the City of Hope Comprehensive Cancer Center.

PFF made six more documentaries between 2006 and 2011, including My Bullies, Big Zach, Texting Moms, Angel Flight, The Language of Caring, and Prison Transformations.

Some of our Major Projects
In 2012, for a film in development called Prison Of Peace, PFF filmed inside the Valley State Prison for Women (Chowchilla, CA), showcasing a mediation program inside the prisons. A highlight was a filming a concert inside the prison featuring recording artist Melissa Manchester backed by a choir of inmates. However, the State of California closed this women's prison and sent inmates to other prisons in the state, and filming was halted. Permanently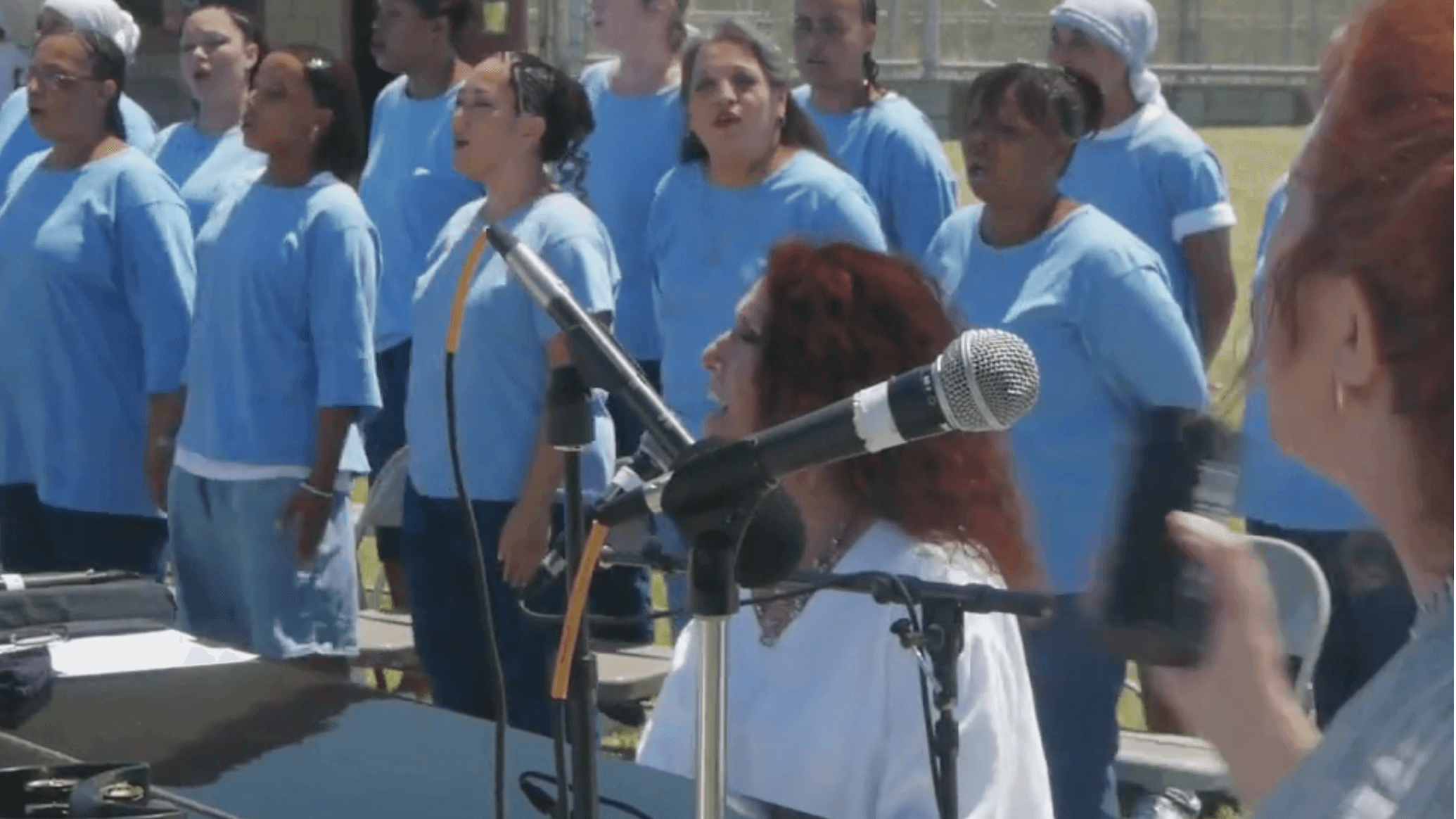 Melissa Manchester sings with the Inmate Choir of the Valley State Prison for Women in Chowchilla, CA (Filmed for Prison of Peace)
Achieving global distribution for our movies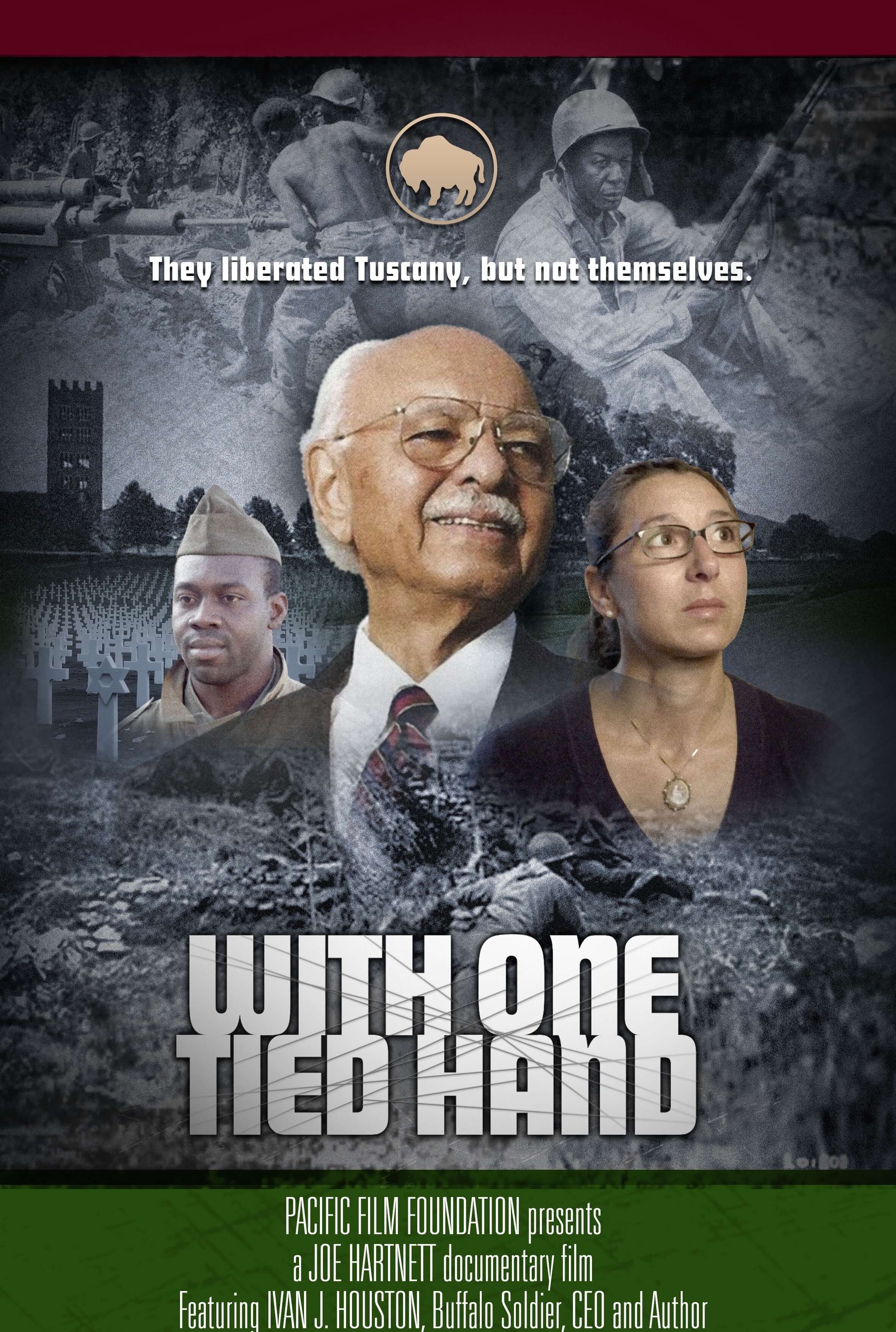 From 2013 to 2017, the nonprofit produced a one-hour documentary, With One Tied Hand, about the Buffalo Soldiers who liberated Tuscany, Italy during World War II.

The movie features two Buffalo Soldiers, Ivan J. Houston and Anderson "Andy" Pollard. Mr. Houston went on to become CEO of one of America's largest Black-owned corporations, Golden State Mutual Life Insurance, while Mr. Pollard was a psychologist and researcher affiliated with UCLA Medical Center.

The documentary premiered at the Michelle Obama Public Library auditorium during Black History Month, February 2017. The film is distributed globally by Shout! Factory, as of December 6, 2022.

Pershing's Paths of Glory
premiered on November 11, 2018, on the 100th Anniversary of the end of World War I. The so-called "War to End All Wars" was won by the Allies whose armies were victorious using the new strategies and tactics of General John J. "Black Jack" Pershing.

The movie has been in distribution since 2020. It shows how General Pershing supported Black soldiers who helped win the war. View not by clicking here. https://amzn.to/3iV7bJv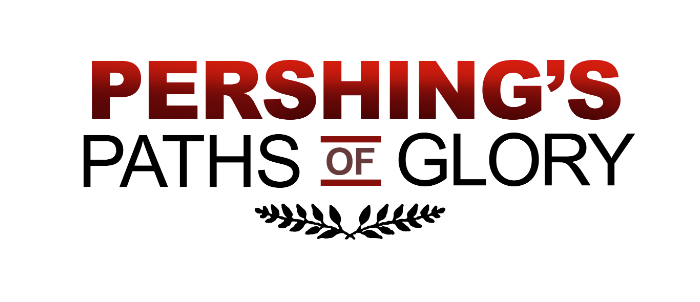 Dedicating new educational programming to reverse Climate Change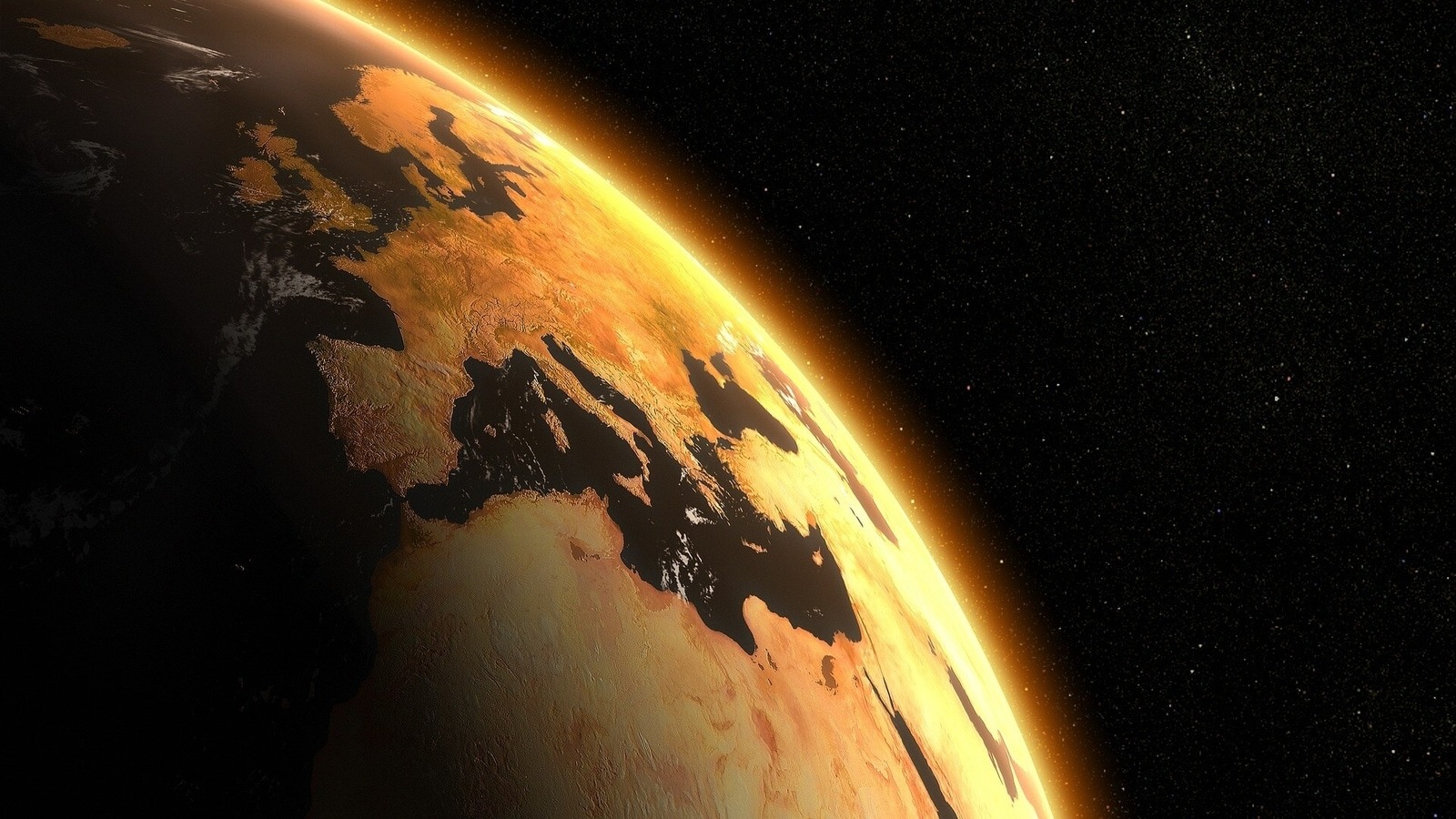 In 2021, Pacific Film Foundation decided that rescuing humanity from a climate disaster was a worthy mission, and therefore dedicated its online platform to create compelling content to help achieve the United Nations Sustainable Development Goals.
Entering 2023, Pacifc Film Foundation is developing a new film about the women who tipped the balance in the Viet Nam War.
Plus, the filmmakers are developing scripted movies and series.


Mark Jonathan Harris, Filmmaker, Author

Gary Pia, Mission Street Wealth Planning

Archana Iyer, Pacific Film Foundation, Marketing

Joe Sperandeo, Editor, Producer

Joe Hartnett, Filmmaker, Adjunct Professor

Dayle Hartnett, Ph.D., Filmmaker, Educator

David Hutchinson, PPi Releasing

Pam Markovitz, Educator

Joe Buhler, CEO & Partner, Digital Impact Solutions

Your support and contributions will enable us to meet our goals and improve conditions.
Your generous donation will fund our mission.