Pacific Film Foundation's Joe Hartnett, now a director and producer of documentary films and television series, first established himself in the entertainment industry as a marketer who understood how to develop, create, and manage successful film tie-ins, cross-promotions, and events with "tentpole" films and major broadcast and cable networks.

Along with his primary collaborator, educator Dayle D. Hartnett, Ph.D., they apply these established principles to today's documentary and entertainment projects.

The UCLA Alumni Association has over 400,000 living UCLA degree-holders as members. Its Alumni Travel Tours take alumni, families, friends, and sophisticated travelers on global journeys. Joe and Dayle Hartnett participated in the Cuba Tour of 2016, which took place just after the island nation was visited by Pope Francis and the Rolling Stones. Their short documentary was filmed using iPhones, edited by UCLA's marketing department, and posted to the UCLA Alumni Travel Website.
UPDATE

Joe Hartnett met the vice-president of marketing of the Discovery Network and told her about the "signature" Tahiti tourism experience of "shark feeding." This meeting led to a multi-year promotion which included sweepstakes, in-store and online promotions, thousands of commercials featuring Tahiti, and a six-figure database.
UPDATE

PETCO needed to manage their burgeoning family brand, with new stores opening every month. There was also a new fast-growing Internet presence, which required a focused Integrated Marketing Communication approach.

Joe Hartnett created many new promotional partnerships such as this tie-in with the successful Disney feature film, Air Bud.
UPDATE
Switzerland Tourism was the first destination marketing company to recognize the value of the Internet for tourism. In addition to the high profile film tie-in, Joe Hartnett, supervising a four-agency worldwide team, developed and launched the first eCommerce system for a tourism destination - Switzerland, featuring seven languages and content targeting 37 global markets.
UPDATE
UPDATE
UPDATE
UPDATE

City of Hope National Medical Center came to Pacific Film Foundation seeking, in the words of their brand manager "a more sophisticated approach" to show their successful breakthrough cancer research. Recommending a documentary film with three-time Oscar Winner Mark Jonathan Harris to co-direct the film with writer Steve Albrezzi, a short film (11 minutes), A Delicate Balance was created.
UPDATE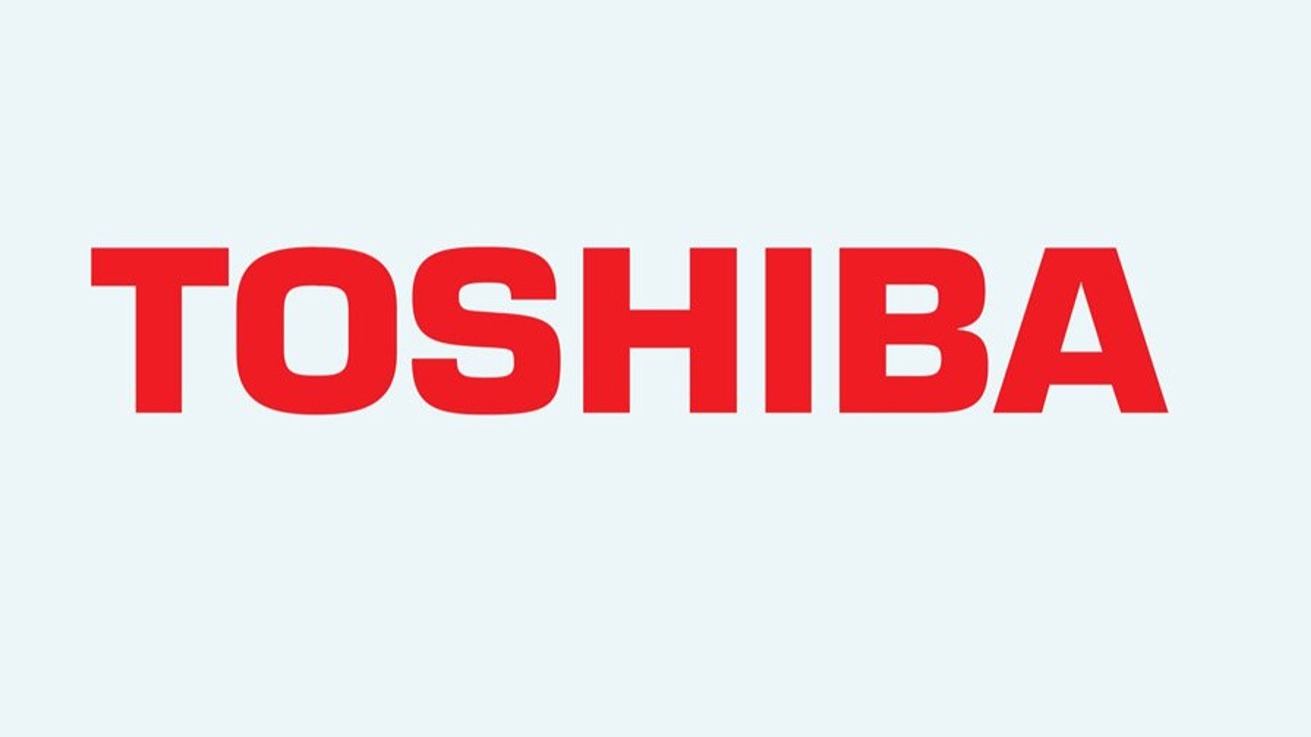 Columbia Tristar came to Joe Hartnett three months before their new film, Multiplicity was to be released; Xerox had backed out of a deal with the studio. Joe Hartnett immediately contacted his client, Toshiba Copiers, who agreed to spend over $1 million to integrate Toshiba into a $12 million theatrical release campaign, including television (CNN), radio (news and talk programs), newspaper (Los Angeles Times, New York Times, Chicago Tribune), dealer in-store programs using movie theater "standees," and the world premiere on the floor of the New York Stock Exchange.
UPDATE
UPDATE
For more information on how your brand and/or entertainment project could
benefit from a collaboration, fill in the form below.
UPDATE
UPDATE
Registered 501(c)(3). EIN: 57-1175341